Bird Watching in Bandhavgarh National Park
If paradise lies on earth then Bandhavgarh National Park is a place to go for the best grazing. The park has unlimited offerings and your particular interest lies here to drool over. Whether your purpose is photography or watching the beauties of nature all you can attain here. Tiger safari is always in the priority list of travelers but when you look for something beyond tiger then everything looks exotic too. Birds gazing is commendable for those who are into photography and the happiest kid's first craving.
The birding trip is equipped with many aspects and novice birdwatchers know to cover everything even the unplugged areas. Don your finest birding hat, grab a bird's best species and leash on a set of binoculars and now you are all set.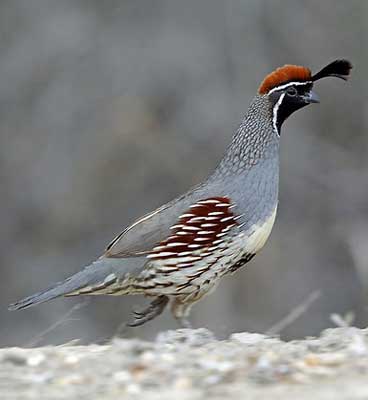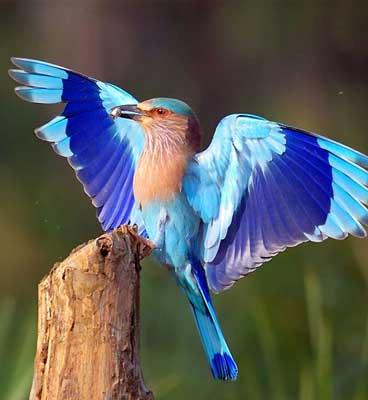 Tips and tricks of Bird Watching in Bandhavgarh
These tips and tricks will help you immensely to have the remarkable bird beauties stored. The techniques are simple yet it will make your watching experience commendable.
1. Avoid noise as it makes the bird alarmed and sneaking up on a bird is almost not possible.
2. Stalking birds could be easier if you avoid bright colors of the clothes. Though dark colors blend well with the backdrop of the forest.
3. Get the sun at your back when looking forward to watching and click the birds easily. If the sun is behind your back then the birds' identification and their appearance is more feasible.
4. Research more about their habitat so exploring deeply these beauties won't be tough for you.
Which zone is best for bird watching in Bandhavgarh National Park?
Tala zone is the best zone for bird watching. Exploration would likely happen best in this park and your birding tour will be crisp and with some twists and turns. Watching all species of birds is true bliss here and you would love to attain all beautiful and colorful birds effortlessly in this zone.
53 families are dwelling here in the park; total birds are 250. Among them 138 are residents, 26 are local migrants and 86 are migrant birds in the Park. There are Bamera, Garhpuri, Majhauli and Khitauli basins which are ideal one for migratory birds especially during winter.
Birding Tour in Bandhavgarh National Park
The birding tour tempts you more and if it is your cup of tea then just go through this itinerary for the better consideration before travel to Bandhavgarh National Park Umaria District of Madhya Pradesh.
Catching the glimpses of majestic creatures especially birds in a very short itinerary is quite enjoyable. 105 Sq spread in the Core Area while 400 sq.km in buffer area. Experience the 2 night-3 days birding tour in Bandhavgarh National Park.
Day 1 – Arrival at Umaria
On arrival at Umaria Railway Station you will be greeted by our representative for taking you safely to our wildlife resort in Bandhavgarh via super cool vehicle. After check-in you must get surrounded with the beautiful and variety of breakfast. After the tempting breakfast, have a game drive to the safari where spotting birds and varieties of mammals will be most probably feasible. Late evening be at your couch for high tea. After those perks, have your dinner on time for the tomorrow safari.
Day 2: Tour to Bandhavgarh National Park
The day is well spent with the early breakfast at the Hotel. You must all set offbeat wildlife destinations. We had two Jungle Safaris for a better birding tour. Morning was overwhelming with Tala while evening was loaded with awesomeness with Magadhi. Both zones have entirely different experiences. Ofcourse, our main aim is to click beautiful unique species of birds. If there would be tiger spotting amidst then it would be also enriching for us. After lunch break we rested for a while and in the evening rushed again to the jungle for a more worthwhile moment with birds both resident and migratory. Late evening be at your hotel and take your tempting dinner.
Day 3: Morning Jeep Safari and Transfer to Umaria Railway Station
This last day of your trip is amazing with open jeep safari. After the 3 hours jungle safari, we moved back to the hotel in the afternoon then after check-out from the hotel.