Privacy Policy
Welcome www.bandhavgarhnationalpark.in (website). The domain name http://www.bandhavgarhnationalpark.in/ is owned by GTI Travels Private Limited - a Delhi based company established under the Companies Act. Here we use the term "You" that refers to the direct user or viewer of the website.
We respect the privacy & data of our online customers. We assure that the personal information provided will be used for the purpose specified only. We always respect your privacy and understand the need to protect the personality particular information or any information by which you can be identified, such as name, address and mobile number you share with us. Your access of the website and use of our services are governed by the following term and conditions incorporated under our company policy. If you make any transaction on the website, you are abiding by the policies that are applicable to our website for making such transactions.
If you have any questions or concerns, regarding this privacy policy, you should contact our Customer Support Desk at contact@bandhavgarhnationalpark.in.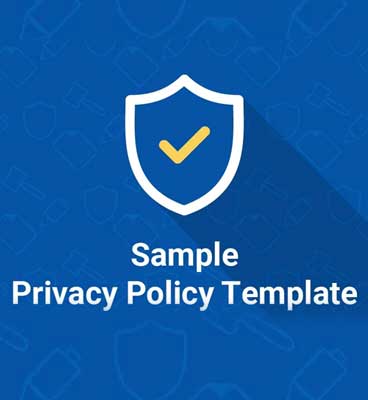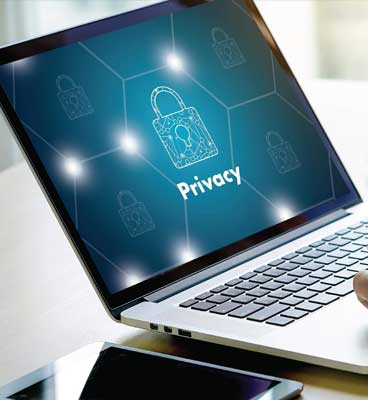 Our website is designed to unify the current data protection privacy laws throughout the page, and to enhance the rights of visitors to protect their personal information. The data protection act also applies to any business that offers its products or services to our visitors.
We collect and use your personal information when you avail our services. For the purpose of the General Data Protection Regulation, we are the 'data controller'. We do not misuse it at any cost.
By accessing our Websites and utilizing our services, you acknowledge that you have read and understood this Privacy Policy and the information collection and handling practices outlined in it.