Do's and Don'ts in Bandhavgarh National Park
1. Entry permits are necessary for entering the Bandhavgarh Tiger Reserve so please enter the park only after obtaining the valid permit.
2. Tourists are requires to carry a litter bag while entering the park any bring back their non-biodegradable garbage like plastic, bottle, metal foils, tin can etc. Outside the park
3. Get official registered Nature's guide that will help you in spotting wildlife and ensuring that you do not lose your way in the forest
4. Wild animals are the actual asset of the park, respect and maintain a safe distance from them
5. Listen to the melodious music of the forest instead of your stereo
6. It is advisable to wear the clothes of colours which merge with the natural surroundings like khaki, olive green and some other dull colours
7. Please switch off lights, fans and water taps when not in use
8. It is compulsory to obtain clearance certificate before leaving your place of residence within the Tiger Reserve
9. Maximum two adults and two children (below 12 years) per room is allowed to stay in the tourist zone, so arrange your excursion as per the availability of rooms
10. Drive slowly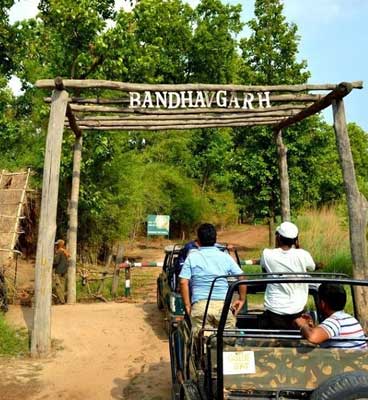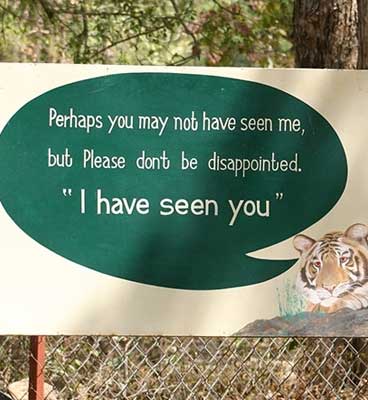 Don'ts in Bandhavgarh National Park
1. Do not carry any kind of firearms within the Tiger Reserve, it is strictly prohibited
2. Smoking and lighting any king of fire is strictly prohibited within the Tiger Reserve
3. Driving after the sunset is strictly prohibited inside the reserve
4. Cooking is not allowed inside the National Park
5. Do not play any kind of transistors and tape recorders
6. Do not take your vehicles off the designated routes thereby causing damage to plant or animal
7. Do not blow horns and driving above the speed limit is strictly prohibited
8. Take care of zones as entry in to the restricted zone by visitors is prohibited
9. Shouting, teasing or attempt to feed animals are prohibited and will invite severe penalties
10. Non vegetarian food is strictly prohibited within the Corbett Tiger Reserve
11. Do not enter the National Park after the sunset
12. Your permit to the National Park is non transferable so do not try any kind of unfair means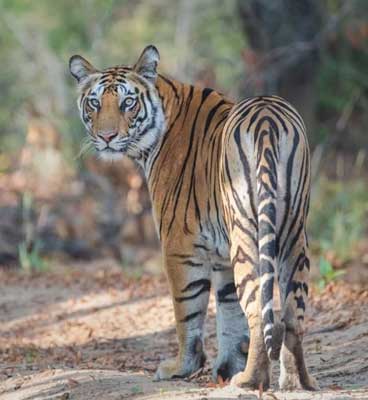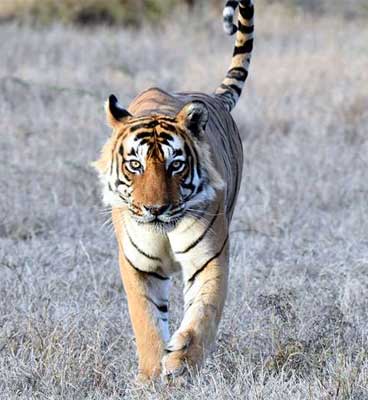 Note: You are governed by the rules and regulation of the Wildlife Protection Act inside Bandhavgarh Tiger Reserve so follow all the rules.