Khajuraho
Khajuraho is an epic Indian beauty and truly famous for the historical temples and its elaborate statue located in the Chhatarpur district of Madhya Pradesh. Beauty knows no boundaries and the gorgeous creation of nayikas and deities is the center of attraction. A worthy visit to this place will make your world elite. Khajuraho was built in 950-1050 AD by the Chandela Dynasty and very famous for its sensuous craftsmanship, heritage art and crafts.
The boundless beauty can be experience here with its finest design of temple. It is the most eye-catching UNESCO World Heritage Sites in India. Khajuraho temples are alienated into three sets: Eastern, Western and Southern. The detailing craft are factor of awesomeness and leave a good impression on the go. Khajuraho contains well-architected temples that mark the beauty of historical sites.
Places to visit in Khajuraho
1. Adinath Temple
2. Brahma Temple
3. Hanuman Temple
4. Javari Temple
5. Parsvanath Temple
6. Vamana Temple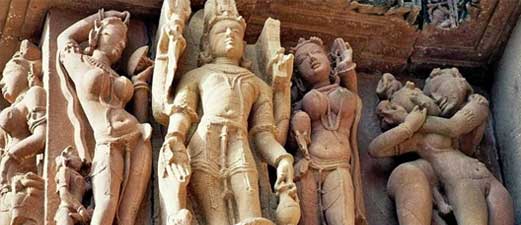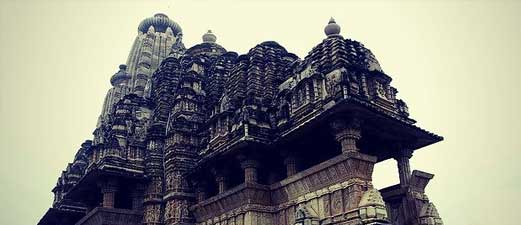 Temples of Western Group
1 Chaunsat Yogini
2 Chitragupta Temple
3. Devi Jagdamba Temple
4. Kandariya Mahadev Temple.
5. Lakhmana Temple
6. Matanageswara Temple
Temples of Southern Group
1. Beejamandal Temple
2. Chattarbhuj Temple
3. Dulhadev Temple
4. Khajuraho Dance Festival
5. Light and Sound Show at Western group of temples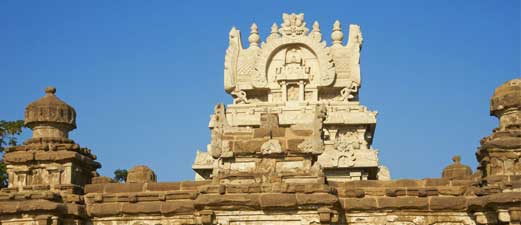 Apart from temples there are some falls along with some Dams and sanctuary that are must visit once you reach here.
Raneh Falls
Raneh Falls is one of the good choices of tourists that capture your attention. It is worth visiting and being here is quite a good feel factor for tourists.
The creatures of small and large waterfalls look world class. Surrounded with lush green forested scores higher marks with its captivated view.
Timings: 09:00 AM to 05:00 PM.
Entry Fee: Rs.15 per person.
Location: Raneh falls, Chhatarpur, Madhya Pradesh
Ken Gharial Sanctuary
One of the most prominent places to cover in Khajuraho. Ken Gharial Sanctuary is the most favorite among tourists as it has ample stuff to its credit to offer. Embraced in the Panna National Park area, the sanctuary is sophisticated and perfect for holidaying purposes. Nature lovers love to spend their quality time.
The Gharials are a real habitat and you get to see a few species like Wolf, Chinkara, Spotted Deer, Nilgai and Sloth Bear.
Timings: sunrise to sunset per day.
Entry Fee: Rs.100 per person.
Location: Ken Gharial Sanctuary, Chhatarpur, Madhya Pradesh.
Distance from Khajuraho Bus Stand: The sanctuary sits at a distance of around 20 km from Khajuraho Bus Stand.
Best Time to Visit
February is said to be the best time to visit Khajuraho where the possibility of exploration is wide. Also you will adore the newness of Khajuraho Dance Festival. The cultural program narrates the art and crafts of Khajuraho and its specific beauty of heritage. The performance of the classical dance by the overwhelming artists from across the country leaves remarkable experience. These varied cultural masterpieces are a complete show stealer for the audiences.